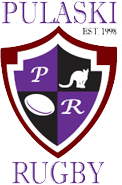 Francis Brunette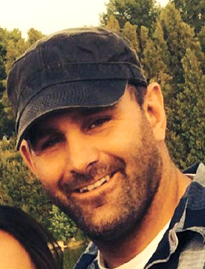 I'm the youngest of four and born and raised in Green Bay (Howard). I've played soccer, football, wrestling, track and rugby.
I have been playing rugby since 1994 and my past teams are: Green Bay Mavericks, Bay Port, Green Bay Celtics, Denver Barbos, Milwaukee Black and White, Men's All Star teams: Wisconsin Select, Midwest select.
I Helped create Pulaski Rugby in 1998 and have been the head coach since. Had the pleasure of coaching 3 state titles. In 2012 I was asked to lead our state high school all-star team. 2013 Coached the national champion all-star team.
I Was a key player in the development of the Wisco 7s Series for both boys and girls in Wisconsin.
Cole Coopman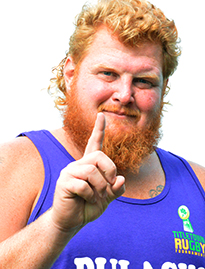 I work construction at Power Building and have played rugby since 2002. Teams played for: Pulaski Roos, Wisconsin u-19, Tempe Old Devils, USA u-19, Wisconsin men's selects, Green Bay Celtics, Milwaukee rugby club, Milwaukee barbarians. I've been a coach since 2004.
Chris Rogge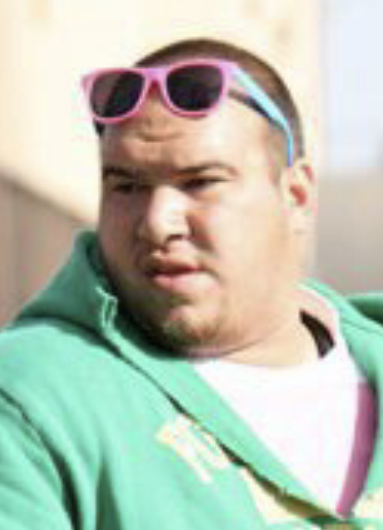 I moved back to Green Bay to attend high school at Green Bay Preble, I graduated in 2006, I played nose tackle for the football team and threw shotput for the track team until I found rugby.

I've been playing since 2005, I started on the Mavericks and played college rugby at UW-Stout before moving back to Green Bay where I currently play for the men's team.

I usually go by the name Pudgie bunny.
Cassie McQuillan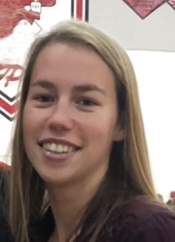 Playing history:


Pulaski Flyers (2015-2016)



Coaching history:


Pulaski Flyers 2017- Present

I started my rugby career as the scrumhalf and captain on the original team for the Pulaski Flyers. I live in Pulaski with my boyfriend Ethan, our energetic puppy Rosie, and our curious bunny FIFI. On my free time I love to spend time with my family. I have 3 sisters and I am number 3 of 4. I enjoy spending time and spoiling nephews and nieces.
Kortney Krueger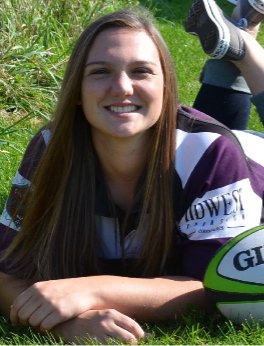 I am the oldest of three kids and a Sobieski native. I graduated from Pulaski High School in 2016. Currently, I am attending the University of Wisconsin Green Bay majoring in Accounting and Business Administration. I joined the Pulaski Flyers during its inaugural season and played as a full back. I began coaching for the Flyers in fall of 2017. During the summer, I play for the Pulaski Mob women's rugby team. I look forward to watching the Flyers continue grow in their rugby knowledge and skills and I am proud to be a part of Pulaski Rugby!